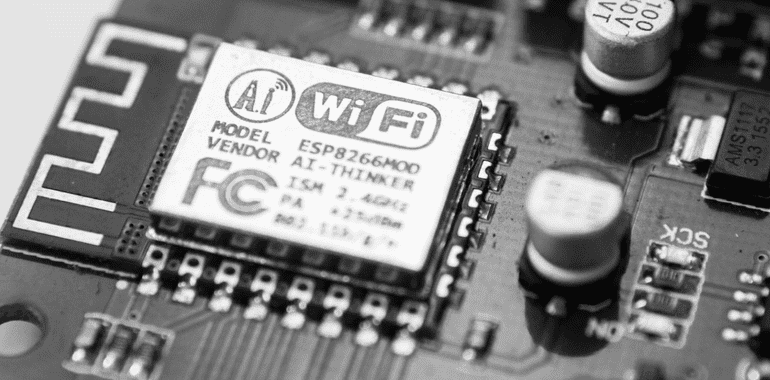 Wifi Probe Visualisation
Your smartphone is talking to me. A quick exploration of wifi client probes.
Link
Getting into Buffer Overflows
It is time to level up my skills with some buffer overflows.
Link
Hello World. Again.
After a long time without any blogging and an even longer time without an own blog, here we are again.
Link